Dr Nick Stragalinos
MBBS (Melb), Dip. Obs., FRACGP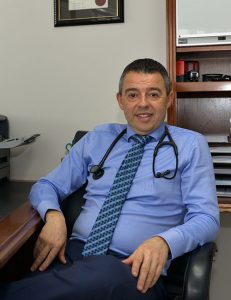 Our Principal Practitioner, Dr Stragalinos graduated from Melbourne University in 1995. He trained at various hospitals and clinics in Melbourne and country Victoria prior to obtaining his Diploma in Obstetrics and Gynaecology and Fellowship of the Royal Australian College of General Practitioners.
Dr Stragalinos has been a full-time practicing GP in Oakleigh for almost 20 years. His caring and down to earth nature make him especially popular with children and young families.
His special interests include Paediatrics, Gynaecology and pregnancy shared-care and Men's Health.
He has two young boys who keep him busy when he is not working and he is also an avid tennis fan.
Dr Stragalinos also speaks Greek.
Dr Stragalinos is available:
Monday to Thursday from 9am to 5pm
Friday from 9am to 1pm
Saturday from 9am to 12pm
---
Dr Hussein Torahi
MD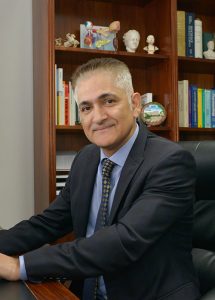 Dr Torahi obtained his Medical Degree at the University of Iran. After graduating he spent several years practicing in general medicine.
Dr Torahi subsequently emigrated to Australia and initially undertook Physician training in Melbourne. However, he was eventually attracted to general practice due to the breadth of medicine focusing on whole-patient care and the opportunity to get to know his patients and being involved in maintaining their health proactively throughout all stages of their lives.
His special interests include Children's health, chronic disease management and adult health.
Dr Torahi has two grown up children and when he is not practicing he enjoys travelling, photography and listening to music.
Dr Torahi also speaks Farsi (Persian).
Dr Torahi is available:
Monday to Friday from 9am to 6pm
---
Dr Michael Daly
MBBS (Melb), Grad. Dip. (Integrative Medicine)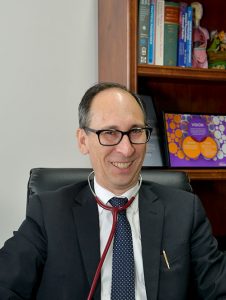 Dr Daly is an experienced doctor having practiced as a General Practitioner for over 30 years.
Dr Daly graduated from Melbourne University in the 1980's and after completing his hospital placement he has worked at various clinics around Melbourne.
Dr Daly has been practicing at Station Square Medical Centre on a part-time basis for the past 7 years.
He has a special interest in Integrated Medicine, Evidence-based practice and taking a holistic approach to patient care. In addition, he has an interest in Aged Care, WorkCover and TAC.
When Dr Daly is not working he enjoys travelling, gardening and spending time with his new puppy.
Dr Daly is available:
Monday to Wednesday and Friday from 2pm to 5.30pm
Thursday from 9am to 1pm
---
Ms Sunda Alexopoulos
Podiatrist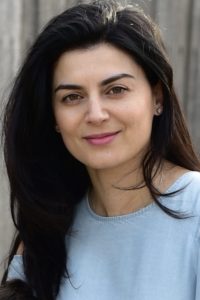 Sunda Alexopoulos graduated in 2001 from La Trobe University with a Bachelor of Podiatry.
She has a great interest in podiatric biomechanics, caring for individuals with diabetes and general podiatry.
She works closely with doctors and other health professionals to provide the best care for her patients.
Sunda also speaks Greek.
Sunda is available on Wednesdays from 9am to 2pm.